Safe Locksmith Vinegar Hill
Vault & Safe Locksmith Services available with Sherlocks Locksmith in Vinegar Hill
Safe Locksmith Services in Vinegar Hill
Sherlocks Locksmith is a reliable company that specializes in providing vault & safe locksmith services in Brooklyn, NY. We have been serving the community for many years and we can help you all day, every day. Our technicians have extensive experience in the field and they will be able to provide you with safe opening, repair, lock changes, troubleshooting, and even sales & installations. that are fast, efficient, and affordable. Our extensive experience in the field gives us the ability to work on any safe.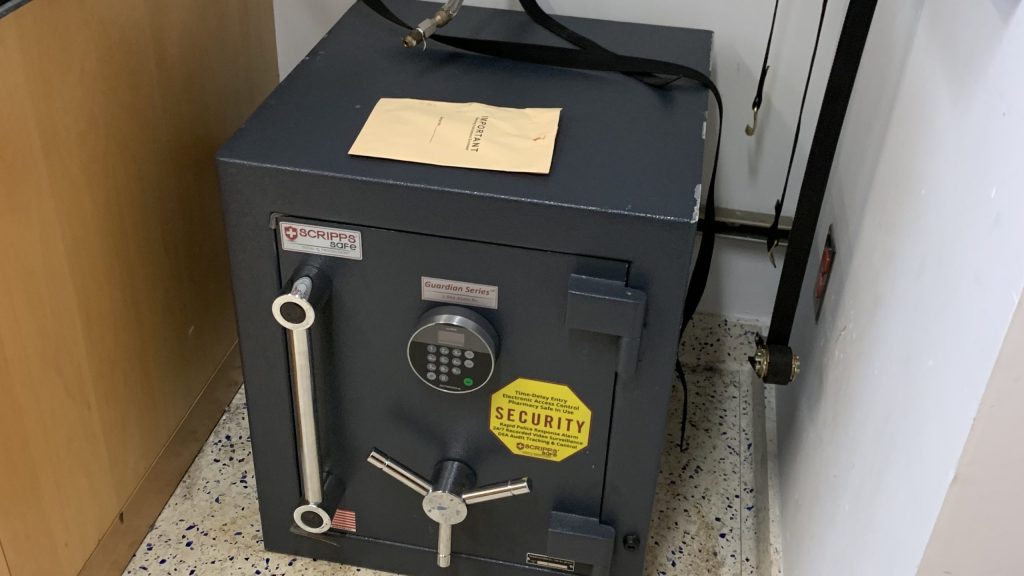 Safe Locksmith in NYC also provides you with some great customer care service that you won't find anywhere else. Our technicians will go above and beyond to help you with your Safe & Vault. We also offer same-day safe locksmith Vinegar Hill service, so if you need us now, we will be there as soon as possible. Or, we can make an appointment for a suitable time. If you need help with your safe or vault, Sherlocks is here for you.
Bedford-Stuyvesant, Bensonhurst, Bushwick, Sunset Park, Borough Park, Flatbush, Prospect Lefferts Gardens, East New York, Crown Heights, Canarsie, Bay Ridge, Park Slope, Brownsville, Midwood, Bergen Beach, Marine Park, Dyker Heights, Kensington, Brighton Beach, Clinton Hill, Greenpoint, Red Hook, Williamsburg, Gravesend, Fort Greene, Boerum Hill, Coney Island, Windsor Terrace, Brooklyn Heights, Prospect Heights, Gowanus, Gerritsen Beach, Cobble Hill, Downtown Brooklyn, Vinegar Hill, DUMBO
What to Expect from Our Team
Sherlocks Locksmiths' team of trained and experienced professionals knows what they're doing. Our safe technicians have the training to diagnose and repair any issue with your safe or vault in a fast, efficient manner. We service every safe available on the market today, so whether it's safe that won't open, or just then for safe servicing, we can help. We will provide the right solution for you and your safe & vault, which means you can get back to doing what you love in no time!




Quick Diagnosis And Repair

We Offer Same Day Services
Safes and vaults serve as key elements in residential or commercial properties. Without them, you will not be able to secure your high-value assets and limit access only to certain individuals. If you have any issues regarding your safe or vault, it's best to have it fixed as soon as possible by our professionals. 
Contact us for more information
For more information about our locksmith services, contact Sherlocks Locksmith today. We provide all locksmith services to the communities of Manhattan, New York, NY, and surrounding areas.
Our services are available today by calling us at (212) 729-1375.