Your Home Safe Experts in New York City
Secure your valuables in our secure, reliable Home Safes. We are one call away from providing effective solutions that keep your valuables safe.
Why Do You Need a Home Safe?
Home safes are the perfect choice to secure personal documents, collectables, money, photographs, and even guns. You don't have to worry about leaving your precious possessions around the home. Keeping them in a home safe saves them from the risk of mishandling and theft. Secure your valuables and your peace of mind. Safe Locksmith is just a call away! We have a range of home safes that you can select from. We also offer installation and repair services, so you get a full package from us!
Contact Sherlocks Locksmith for your Home Safe
Home Safe Provides Additional Security
A home safe offers plenty of safety benefits. If you have valuable possessions like collectables, personal documents, jewelry, cash, or other important possessions, you can lock it up in your safe opening home safe.
One of the biggest advantages of a home safe is that it provides an added layer of security to your valuables. You can enjoy peace of mind, knowing that your valuables are safe but within your reach. It can protect your possessions from theft or damages due to a natural disaster. You can keep all your original documents safe. These include your Passport, Social Security, Title Deeds, Family Will, and Insurance papers.
Moreover, you can also keep valuable data in a USB or hard drive in the safe. Some guns can be dangerous lying around in the reach of children. You can also keep them in the safe, away from access.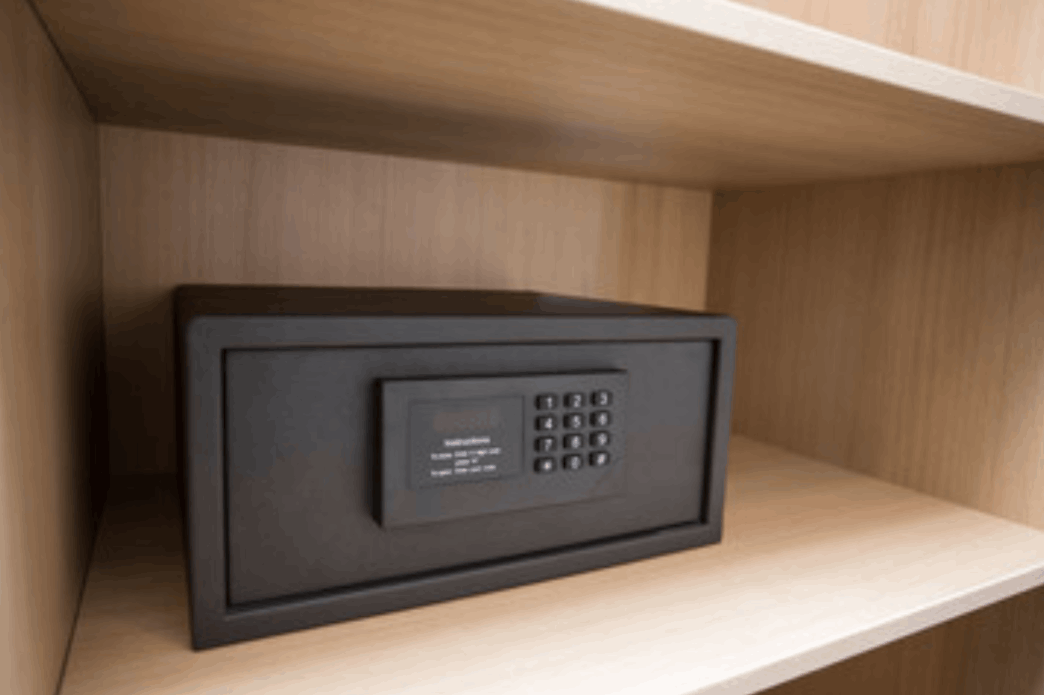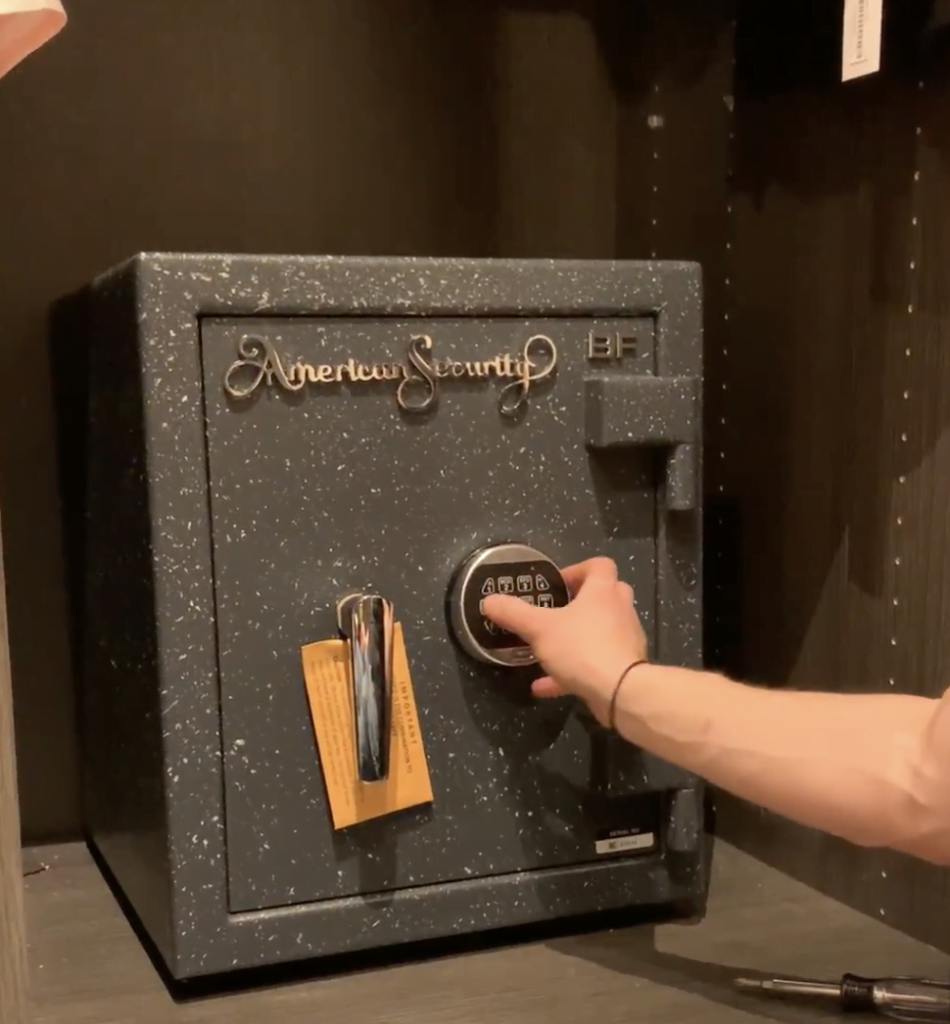 Home Safe is better than a Safe Deposit Box
Getting a Home Safe is better than renting a bank's safe deposit. When you buy a home safe, you make a one-time investment. On the other hand, renting a safe deposit box requires making monthly payments. Not to mention, having valuables safe at home makes them easier to access. If your valuables are at the bank and need them urgently, you will have to wait for business hours to visit the bank.
Sherlocks Locksmith also provides installation and repair services; so if you get double-minded about damaging the safe during repair work, worry not! Safe opening is a part of our services and doesn't damage your safe during repair work. A one-time investment with us goes a long way for you.
Why Choose Sherlocks Locksmith?
Sherlocks Locksmith Services
We provide our safe opening services across New York.
We are experts in safeguarding your possessions. You can choose from a range of safe opening fire safes at Sherlocks Locksmith. Based on our strong ten-year expertise, we promise the greatest fire-safe services in NYC.