Unlock Safe by Safe Manipulation Techniques in NYC
We, at Sherlocks Locksmith, excel in maintaining and repairing a variety of safes and their services. We have professional and certified locksmiths who are highly skilled and provide excellent work. Call us to know more about our safes and Safe Lock Manipulation service.
Safe Lock Manipulation Service in NYC by Sherlocks Locksmith
Lock manipulation requires a level of intelligence and intricacy that other safe opening methods don't. You've probably heard of the terms "going the high road" and "taking the low road." Many locksmiths consider lock manipulation to be "taking the high road," because lock manipulation is the purest form of safecracking. The technical word for the technique of opening a locked safe without drilling or damaging it in any way is lock manipulation.
This technique is perfect since it requires very few instruments. It is by far the most discrete and safe opening method. However, it does need a lot of patience. It requires a complete understanding of the mechanical movements of locks in different safe variations.
Sherlocks Locksmith trains their locksmiths with modern and updated equipment and techniques. Our trusting relationship with customers and years of experience prove our expertise. We are available 24/7 all over New York. Call us to get a free consultation!
Contact Us for Safe Lock Manipulation Services
Why Should You Keep a Safe?
It is critical that you protect your valuables from any dangers or threats. Safes provide the level of security that you require. You can install them into walls, underground, or as a standalone safe. Safes are gaining immense popularity as they safeguard your belongings from fires, floods, and other natural catastrophes.
Our services differ from those of other repair services because your safe stays secure both before and after we operate on it. We move, fix, and open the safe without damaging or destroying it, preventing the need to buy a new one. After completing all of the steps, you can use it as safely as before.
Our locksmiths undergo a rigorous background check, so you can sit back and relax while they work on your safe. We work hard to maintain a trustworthy connection and high-quality services so that your safety is our top priority.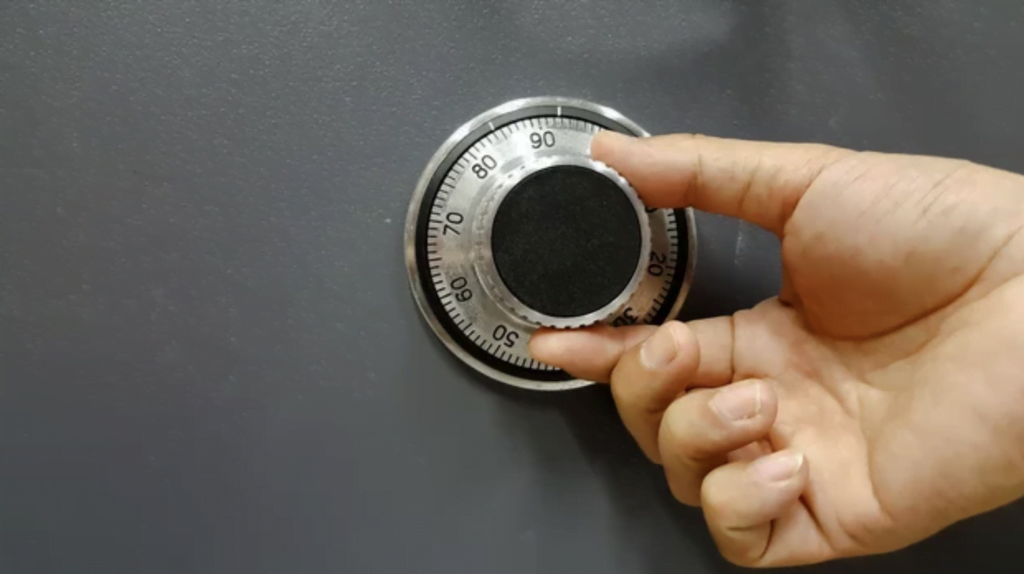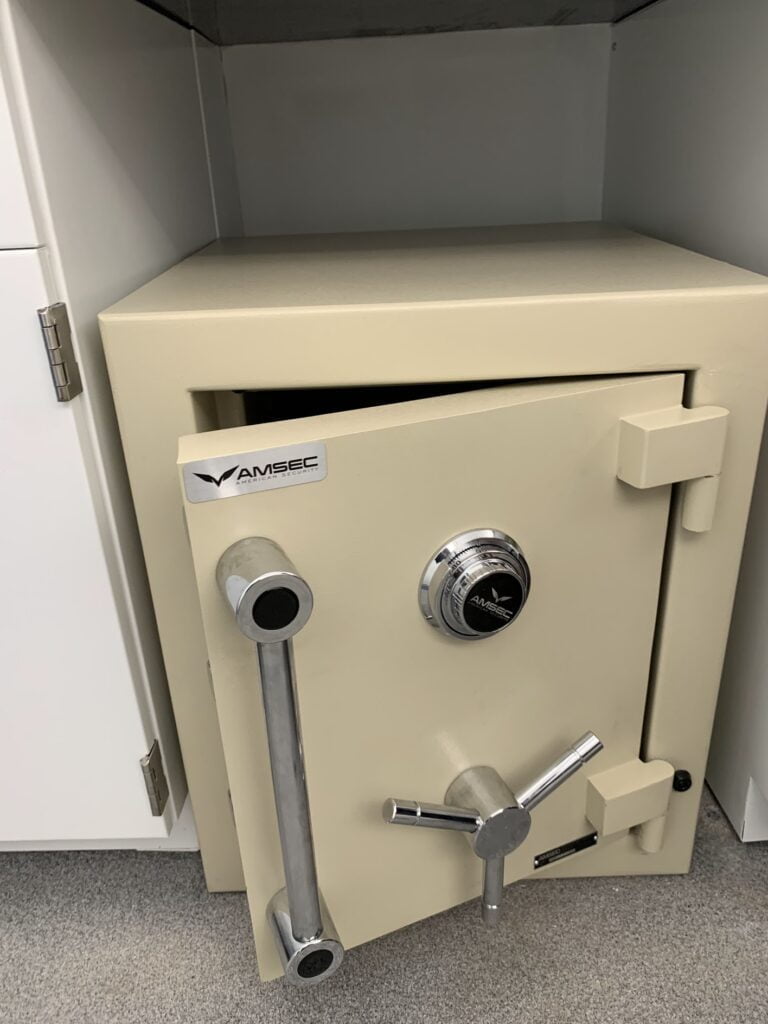 How Safe Lock Manipulation Works
Our locksmith first establishes the lock's contact points. Like the wheels in the wheel pack, the drive cam has a notch. When it comes around, though, this slot slants to allow the lever and fence to pass through. There is a tiny click when the lever's nose makes contact with this slope. Our initial goal is to locate this item. We can learn which numerals on the dial face correspond to the left and right sides of the diagonal notch by listening for the click. This is the contact area, and it is the first step in figuring out the combination.
Any number between one and eight is in the combination. A wheel corresponds to each of these numbers. Our next goal is to figure out the number of wheels in the pack; because the safecracker knows the contact area, he dials opposite numbers. The dial is then let to rest. This area is "parking the wheels."
Consider the following essentials when opting for Safe Lock Manipulation Service
       

Using safe lock manipulation to unlock a safe is a real alternative.

       

The charges of both manipulation and drilling are almost the same.

       

Electronic safe locks are routinely drilled if the electronic issue cannot be externally rectified or the factory reset code isn't accessible.

       

Auto-dialers are fantastic, but they aren't available in every lock store. They are not used on manipulation-proof locks because of the lock's design. They also won't work with direct drive safe locks.

       

It is very easy to manipulate direct-drive safe locks, and they can usually open in under half an hour. It takes roughly 15 seconds to pry open the safe.

       

Users sometimes forget their combination. You can either memorize the combination or keep it extremely safe where no one can know. Some users keep the combination somewhere safe, while others encrypt it digitally.

   

A lot of safes are manufactured in other countries, too. The safe price may differ depending on the services.
Several factors prevent lock manipulation:
Many GSA-rated safes prevent lock manipulation

Failures due to mechanical issues

Older, badly maintained locks might obstruct proper functioning, making manipulation more difficult

Poor engineering

When a locksmith make changes to the lever or lock wheel

Altered and damaged locks

Time constraints also prevent lock manipulation
Which Safes Prevent Lock Manipulation?
Other Sherlocks Locksmith Services in NYC
Sherlocks Locksmith offers a variety of services, including safe manipulation. Other services, in addition to commercial safe opening, are available.
Safe Service
The condition of a safe can deteriorate due to repeated use, atmospheric exposure, and a variety of other circumstances. This has an impact on the safe's ability to keep valuables secure. In these cases, it is critical to hire a skilled locksmith to restore the safe to its previous operating condition. Our dependable locksmiths can provide high-quality safe-repair services for any form of damage. We can assist you if you cannot access or repair your safe using traditional methods. You can open the safe with enough force, but this will reduce its utility in the long run. We use our technical talents and professional tools to open the safe without causing any damage to the contents.
Safe Installation
We offer installation and repair services seven days a week, 24 hours a day. We can also assist you with installing floor and wall safes and the search for a standalone safe that meets your needs. Sherlocks Locksmith specializes in installing, repairing, opening, and customizing home and business safes. We're simply a phone call away whenever you need reliable locksmith services.
Safe Lock Change
Our locksmiths are experts in safe unlocking, lock replacement, and combination altering and repair. Changing the combination lock on your safe is a simple way to improve security. When someone with access to the safe leaves your company for any reason, replace the lock and combination. It's a quick, easy, and inexpensive treatment that takes only a few minutes. We don't break the lock while fixing your safe, which sets us apart from other locksmiths. We'll be there in no time if you give us a call!
Safe Opening
What sets us apart from other locksmiths is that we open the safe using an effective Safe Opening procedure. Once we open your safe, you don't have to worry about its safety being compromised. After we repair it, you don't have to worry about buying a new one either. Your safe will be as strong as it was before the renovations and opening.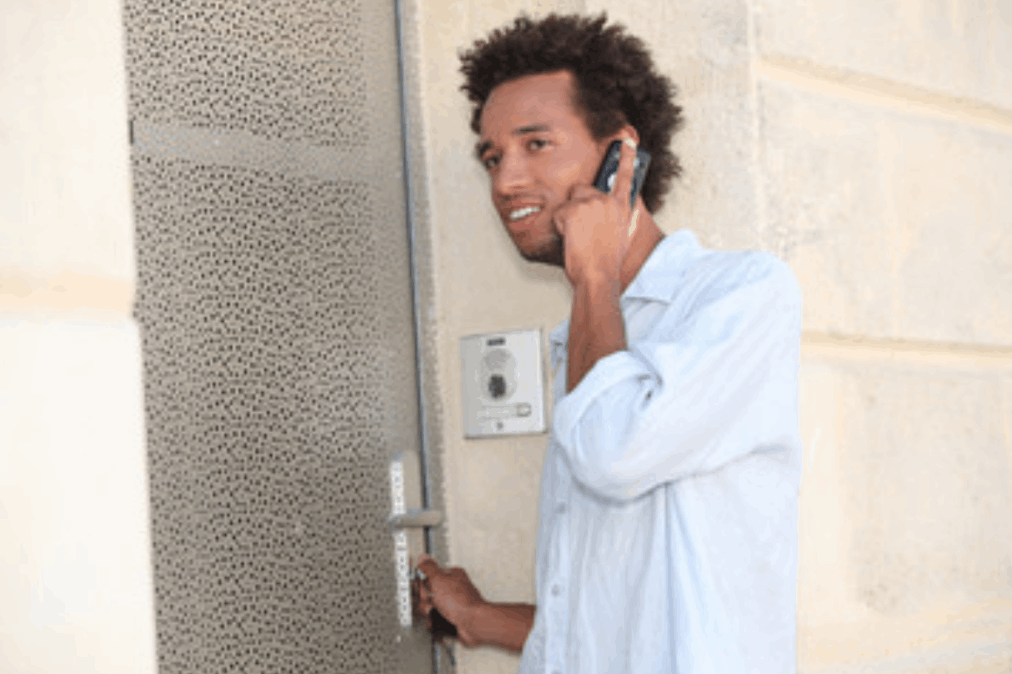 Call Us for Safe Lock Manipulation Services
Are you looking for Safe Services? Look no further and call us immediately! We have expert locksmiths and years of experience. We are also available 24/7 and also provide free consultation services.