Sherlocks Locksmith Professionals
SHERLOCKS IS YOUR ONE-STOP-SHOP FOR YOUR RESIDENTIAL LOCKSMITH SERVICES ​​
We are a local locksmith in New York City with thousands of residential clients. With 10 years of experience and counting, there's no home locks and security systems that we cannot handle. Whether you need your keys duplicated or your locks replaced, Sherlocks is always there for you.
When You Encounter Problems with Your Door Locks?
Owning a house or living in an apartment presents various challenges. Maintenance and security are among the most important issues that you should be prioritizing. Here are some of the problems that you will encounter and how to solve them: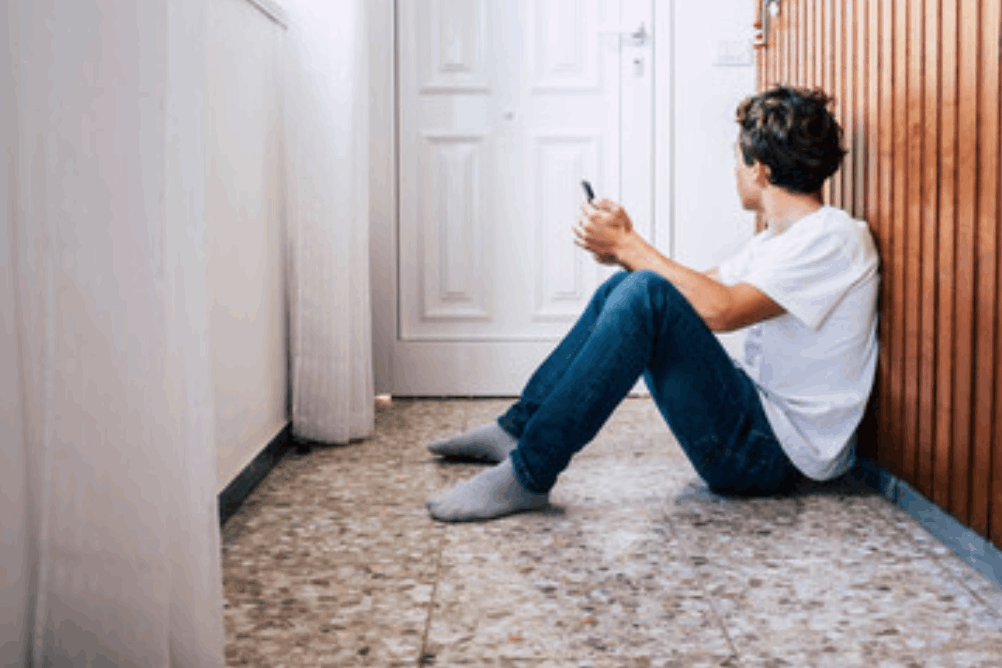 Jammed locks or latches are usually caused by bigger issues within the locking system. A possible attempt at breaking in may have damaged the internal parts, which are quite sensitive.

On the other hand, older locks usually have debris buildup. These will eventually cause more problems. Other causes may include a broken bolt, stuck key, and others.
The first step is to determine the most obvious causes. Is it an old lock that is due for replacement? Did you notice other signs of forced entry? Did you break your key in the keyhole?

Your initial assessment of the problem will significantly help when you call Sherlocks. It will help our lock technicians to narrow down the potential problems in your lock. This allows them to provide the right service ranging from repair to replacement.
Broken Key Stuck in the Lock​
Breaking your key in the lock is not only frustrating but time-consuming if you try to resolve it yourself.
It is important that you do not extract the broken piece using your tools at home. It will cause further damage that will lead to replacing your entire lock altogether.

Your residential door locks locksmith in Sherlocks are equipped with specialized tools to safely remove the broken key. Additionally, he can dismantle and reassemble the lock if needed. You can even ask your Sherlocks locksmith to get you a new copy of your key. 
Misaligned & Broken Locks
One of the most common problems that you will encounter is a misaligned lock. When the latch or bolt is not aligned correctly to the strike plate, it reduces the effectiveness of the locking mechanism. This makes your home vulnerable to easy break-ins. When left unchecked, misaligned locks can lead to more issues.

Fortunately, this problem is easy to spot. Once you notice that you are having a difficult time closing the door, it is time to call Sherlocks. Our expert lock technician will examine the root cause of the misaligned locks. It could be caused by the warping of a wooden door, improperly installed locks or more. With professionals handling the issue, you can be sure that all problems are addressed.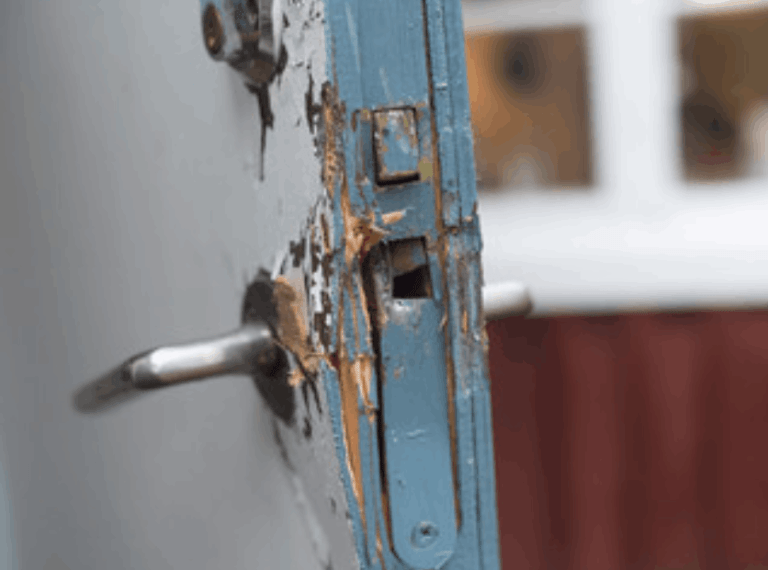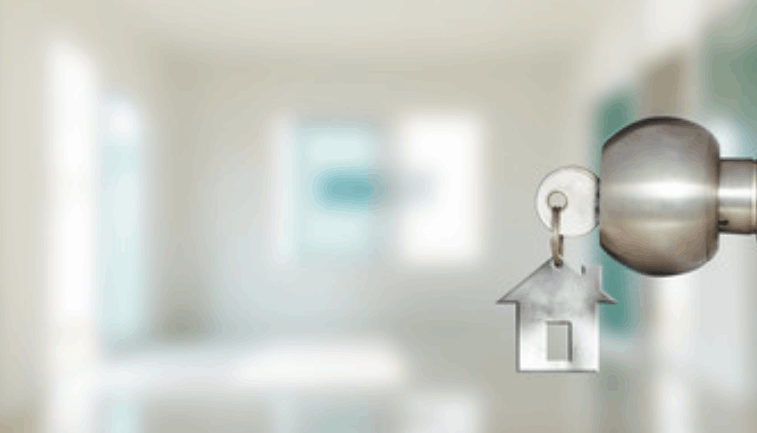 What to do when you have..
Loose Locks, Handles, or Knobs
It is easy to miss loose locks, handles, or knobs. After all, you are using these moving parts on a daily basis. Frequent use makes them susceptible to wear-and-tear. When it comes to your security, you should always have your locks in tiptop shape. These may seem like a minor problem, but loose locks are easy to pick or break into.

Do not worry! Sherlocks provides residential locksmith service that can help you resolve this issue. Loose lock parts can be caused by various root problems. A trained locksmith can easily identify these and provide solutions. Whether your lock
So, here are a few reasons to..
Sherlocks Locksmith provides residential services to the entire Manhattan area. With every residential locksmith service, you can expect: 
Home Lockouts​
An effective lock or security system is designed to prevent anyone from unauthorized from gaining access to your home. Unfortunately, sometimes this could be you. You probably forgot your keys or lost it altogether. Do not try to forcibly open your door! Call Sherlocks instead.

Calling a professional locksmith will not only save you time but potential expenses as well. Our lock experts are trained to open doors and other locks without damaging the system itself. They use specialized tools to ensure your safety and your property as well.




House/Apartment Lock Change
Locks are easily some of the most abused parts of your house. Aside from protecting your home from break-ins, they also suffer from daily wear and tear. That means it is important to make sure that they are always working properly.

Whether it is malfunctioning or due for an upgrade, it is important to schedule a lock change every couple of years. It is confusing and overwhelming to do it on your own. Call Sherlocks and ask one of our security experts. Our top priority is your security. That is why we provide the right information and services to homes in Manhattan, Queens, Bronx, Westchester, or Nassau County
Lock Repair
Surprisingly, many homeowners do not know that locks can be repaired into fully working conditions. It is a much affordable choice over lock replacement. Just like any other system, lock parts can be replaced and fixed. That is why it is important to have Sherlocks in your contacts.

With over 10 years of experience in the industry, we have repaired practically most types of locks. Our skilled lock technicians can fix any type, model, and make of lock and security systems. Depending on the issue, your locks will be as good as new within an hour or less.




Rekeying your locks provides a multitude of benefits. It is an affordable way to retire old keys without changing your locking system. Additionally, you can rekey various locks in your home to work with only one key. When done by a lock technician, rekeying a lock should only take a few minutes.

Fortunately, Sherlocks is always ready to help you. If you want to change your existing set of keys into new ones, give us a call! This does not only save you money but increases your security as well.
And Other Residential Locksmith Work Such As..​
Sherlocks Locksmith has over 10 years of industry experience. We have served thousands of happy clients, and here are what some of them have to say: 
"Sherlocks helped me install my smart locks. I don't know much about these locks, but I know I want to upgrade. Their locksmith taught me how to maintain and make sure that I'm maximizing the features of the lock."
"Sherlocks helped me install my smart locks. I don't know much about these locks, but I know I want to upgrade. Their locksmith taught me how to maintain and make sure that I'm maximizing the features of the lock."
"I have a sticky door in my apartment, and I can't figure out how to fix it. A quick all to Sherlocks was all it took. The locksmith was friendly and fast!"​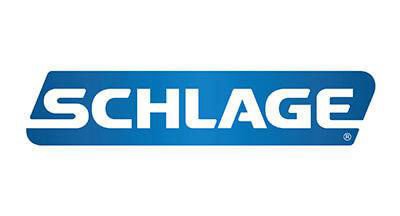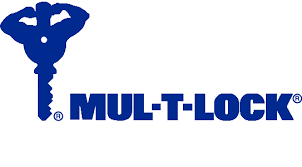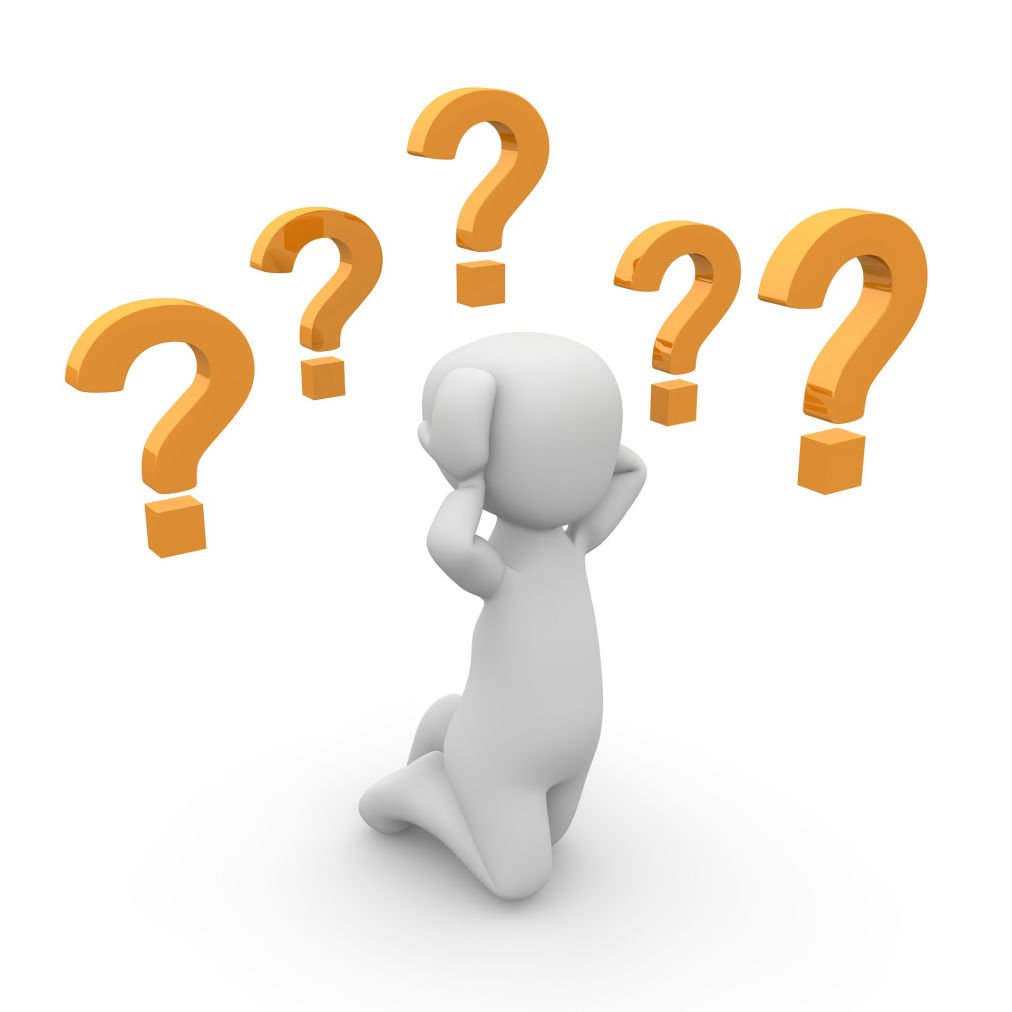 Frequently Asked Questions
How long does it take to replace or install a lock?
Locks can be installed within 30 minutes, depending on the type of lock and door. Sherlocks can also modify and customize the locking system to ensure that you are fully protected. Our locksmiths arrive in 20 minutes or less. That means you can have a new lock within the hour.
Rekeying means modifying the pins inside the locks so the old keys will no longer work. You can keep your existing locking system, but you will be using a new set of keys. It is great if you want to make sure that you are the only one who possesses copies of your keys.
How do I make sure that I'm only working with a licensed locksmith?
Call Sherlocks! We only work with licensed and vetted locksmiths. Additionally, we conduct extensive background checks to make sure that our locksmiths are trustworthy and fully-trained. 
3 Reasons Why You Should Choose Sherlocks as Your NYC Locksmith
Do not try to DIY your locks and security systems. These mechanisms are crucial when it comes to protecting your home and family. That is why it is important to let a lock expert handle these issues for you.
Call Us for Immediate Service!
Your home's security is our top priority. Sherlocks Locksmith offers a wide range of residential locksmith services, from duplicating keys to replacing locks. With over 10 years of experience in the industry, we are the leading locksmith service provider in New York City.