Sherlocks Locksmith Professionals
Sherlocks Locksmith Is Your Company for Commercial Locksmith Services
Let the experts secure your business. Our commercial locksmith services cover everything from business lockouts to security system upgrades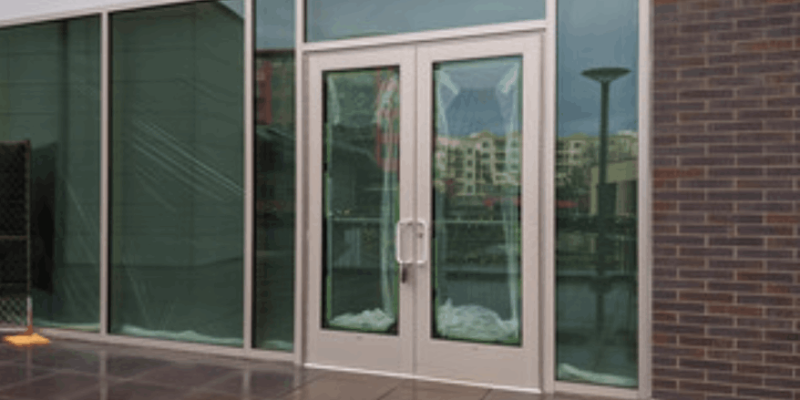 When You Think You Need a Commercial Locksmith
The security of the business and the property is a top priority for any businessperson. That is why it is important to be prepared when one of these happens:
In business, every minute is crucial. However, unfortunate things can happen, especially when your schedule is hectic. Getting locked out of your office or storefront means losing money. In such a scenario, having a 24-hour locksmith is necessary.
Fortunately, you can call Sherlocks and ask a commercial locksmith in New York. Dealing with commercial lockout requires experienced lock technicians. Typically, the security and lock systems used in businesses are much more complicated and sophisticated. Our highly-skilled locksmiths can open any type of locks or doors in no time.
Unlike residential locks, installing new locks for your business requires special attention. You are dealing with an entirely different structure, lock system, and even city regulations. Of course, you do not have to worry about these yourself.

Our security experts have extensive experience in the installation of various types, makes, and models of locks. We customize your security solution based on your needs. This ensures that your business is fully protected at all times. 
Replacing or Repairing Locks
A broken lock can derail an entire business day. Thankfully, you do not have to stop your operations just to have your locks fixed. A locksmith with commercial experience should be able to repair and replace your security devices in an hour or less.

Sherlocks is trusted by the community for over 10 years and for a good reason. Whether you have a sticky lock or a malfunctioning security system, we can fix that for you. Our experts can handle practically any type and brand of locks and security devices on the market.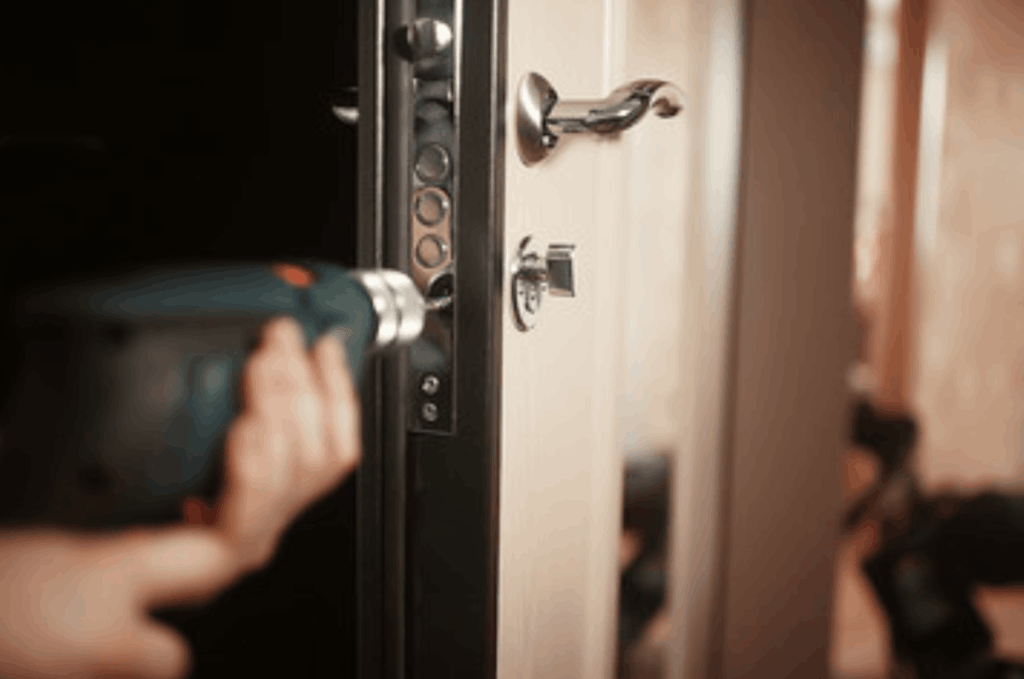 Safes and vaults are designed to provide maximum protection to your belongings. With such high-security measures, it is likely that you run into various issues such as losing your safe key, safe lockouts, and more. In such cases, you will need a professional who specializes in safes and vaults.

Look no further! Sherlocks locksmiths are extensively trained in dealing with high-security issues involving safes. We provide services such as key combination resets, lockout solutions, safe installation, lock repairs, safe relocation, and much more.
Upgrading the security measure for your business is not just a matter of choosing the next shiny security system. If you are thinking of improving the protection of your business, call Sherlocks. 
We offer expert assessment and provide relevant recommendations that are tailor-fit to your business. Our security experts are knowledgeable about brands, new methods, and other innovations in security systems. We will work with your budget and your needs to ensure that your business is always protected.
So, here are a few reasons to..
Why Choose Sherlocks Locksmith
Business Lockouts​
Commercial lockouts are not only frustrating, but it also affects the business significantly. The longer you spent waiting for another locksmith outside the office means plummeting productivity and revenue. In some cases, you will have to send your team home as no one is available to open your locks.

Fortunately, you can call Sherlocks' 24-hour locksmith. That means you can have a lock expert ready in minutes, whether you are locked out at the beginning of the day or in the middle of the night. Opening your office's door will only take minutes so you can continue your business day as quickly as possible.
Business Key Changes
Key changes are highly recommended at least once every few years or so. It is especially important if one of your staff is leaving the company. Or, when someone loses the keys to your office, this ensures that only authorized personnel has access to your place of business.

Many believe that you have to replace your entire lock system. However, sherlocks offer rekeying services which are much more affordable and faster. In a matter of minutes, you will have a new set of keys without the extra expenses on new locks.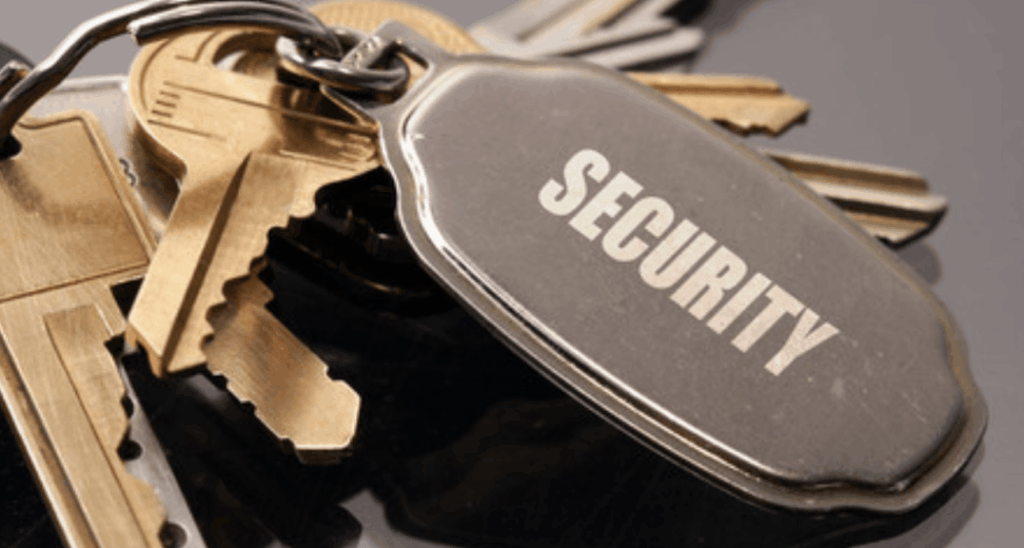 Carrying tons of keys can be frustrating, especially when you are in a hurry. Additionally, it is difficult to track which of your staff have access to different parts of your office. A master key system is a convenient way to customize access permissions without compromising the safety of your building.
It allows staff members to have access to certain parts of the office while restricting them from others. The master key system also replaces the multiple keys that you have. It is now more convenient to manage the security of your business with only one key. If you are curious about the master key system, give Sherlocks a call.
Business Lock Repair
Your doors and locks are subject to daily wear and tear. After all, entryways and passageways in your building are some of the busiest parts of your business. As such, it is crucial to ensure that security measures in these areas are in tiptop shape.

Sherlocks provides expert locksmith services at any time of the day. Call one of our experts to assess and evaluate the quality of your locks and security systems. We can fix practically any type and model of locks. With years of experience in the industry, there are no problems that we cannot repair.
Commercial Hardware
Commercial lock and security hardware are created to provide extra protection to your business. As such, installation, maintenance, repair, and replacement of these hardware requires a professional. Whether you have key or keyless locks, indoor or outdoor security systems, or any other models and brands of locks, you will need a trained lock technician to handle various issues.

Keeping up with the latest security technologies, upgrades, and repairs can be overwhelming. Get in touch with Sherlocks instead. We will take care of your office security so you can focus on your business. With our wide range of services, from installation to repairs, we are your one-stop-shop for everything security-related.
Home lockouts happen at the most inconvenient moment of your day. You may be rushing to work or eager to go home and rest. Then, you find yourself stuck outside and unable to go on with your day.
Fortunately, 24 hours locksmiths are always available such as Sherlocks. They specialize in opening doors, whether it is in your house or your car. These experts can get you in within the hour so you can go back to your day.
Sherlocks Locksmith is a trusted member of the community with over 10 years of service. Businesses love working with us because we offer: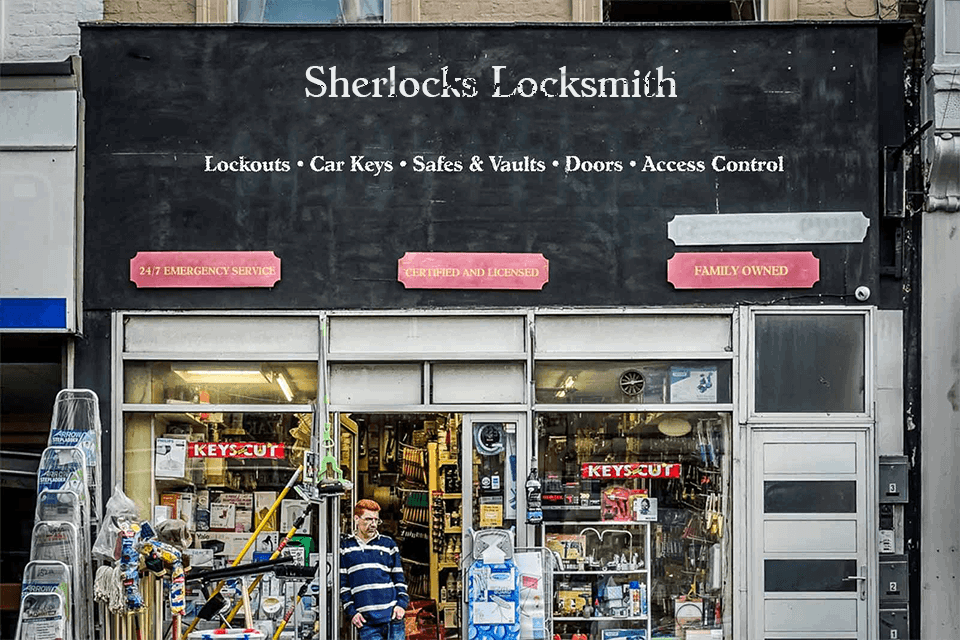 Check Out What Our Clients Are Saying
"Sherlocks is my go-to locksmith for more than 5 years now. They are very responsive, especially during emergencies. I do not have to wait for hours as I did with other locksmiths. Very happy customer here."
I thought upgrading the locks around the office would take days, if not weeks. Sherlocks recommended the right locks and installed them within the day. Awesome customer service as well!"
"Sherlocks helped me when my business relocated to another building in Manhattan. They've updated all the locks and keys. Fortunately, they also have safe experts who helped my transfer and reinstall my safe into the new location. 5 stars!"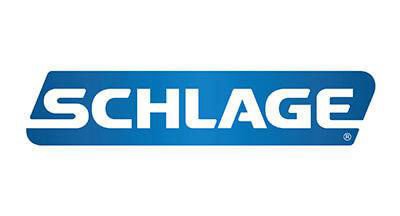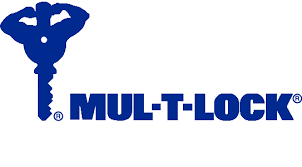 Frequently Asked Questions
Can I just install the locks myself?
Lock systems sold in hardware stores are made for residential homes. Even then, you will need an expert who can recommend the right locks for your business and for your home. That means you should always consult a professional for all your security needs, from installation to repairs.
I have a 24/7 business. When can I call you?
Sherlocks offers 24-hour locksmith services for businesses in Manhattan, Westchester, Bronx, Queens, and Nassau. Our experts are ready to take your call at any time of the day. 
Should I replace my locks when staff or employees leave the company?
Yes, you should change locks in order to ensure that only current members of the company have access to your office. However, instead of replacing the locks, you can have them rekeyed instead. Rekeying is affordable and fast while offering the same security as replacing a lock.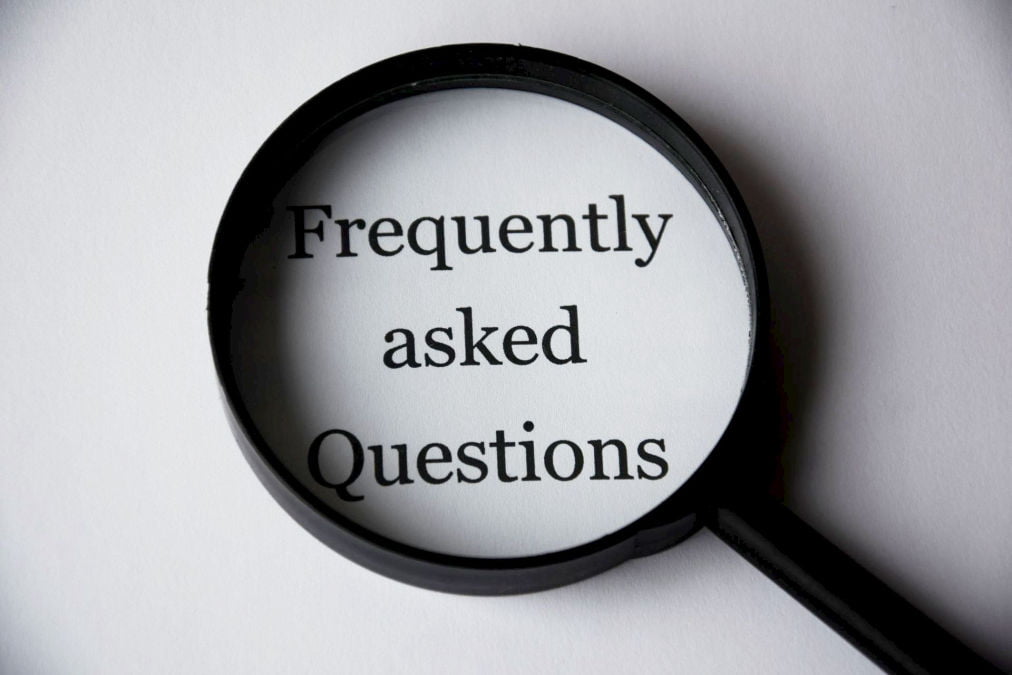 Call Us for Immediate Service!
Your home's security is our top priority. Sherlocks Locksmith offers a wide range of residential locksmith services, from duplicating keys to replacing locks. With over 10 years of experience in the industry, we are the leading locksmith service provider in New York City.
3 Reasons Why You Should Hire Professional Locksmiths
Your business requires high security to protect your properties and operations. Sherlocks is the leading commercial locksmith in Manhattan. Here are the reasons why you should always hire professionals for your business: