The Only Fire Safe You Will Ever Need
Protect your valuables from damage due to unexpected fires. A fire can disrupt your home, and safeguarding your valuables from it is an important priority for every family and business. Sherlocks' Safe Locksmith Professionals, NYC, provide strong fire safes that guarantee safety in case of a fire.
Why Do You Need a Fire Safe?
It is very difficult to accept that disaster might strike your home or business at any given moment, but staying prepared can help you overcome challenges. Fires don't come with prior warning, and the chances might be slim, too, but they are there nonetheless. It is very important to make sure that your family or business valuables are safe during a fire emergency.
Investing in a fire-safe helps save your valuables but also gives you a sense of security. Of course, you have to do some research on different options to learn which fire safe is the best to invest in. This is where professional services of Sherlocks Locksmith step in. Our fire safes are strong and reliable, guaranteeing safety for your important possessions during a fire disaster.
Contact Sherlocks Locksmith For your Fire safe
Fire safes come in different makes and models, so it's important to know which one you should invest in. Besides fires, a fire safe can protect your valuables from other natural disasters as well, such as floods. The first thing you look for in a fire-safe is the Underwriters Laboratories Rating. It is a product testing and safety organization that rates a product's safety and effectiveness. Our fire safes go through rigorous testing and examinations, ensuring the safety of your valuables and documents during any disaster.
The ratings are according to temperatures that the safe can handle. If the safe has a rating of UL Class 450 2-hours, the safe can endure a temperature of 450 degrees for two hours. A higher rating can help if you don't live close to a fire station.
Sherlocks Locksmith customer service is reachable via call. You can call our experts anytime to ask about any information you need regarding buying a fire safe.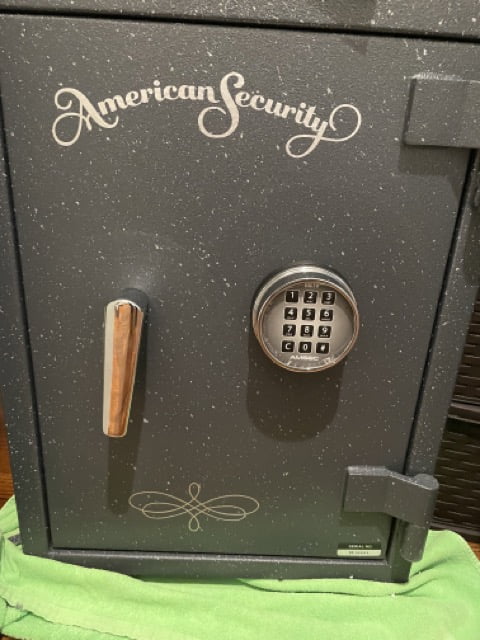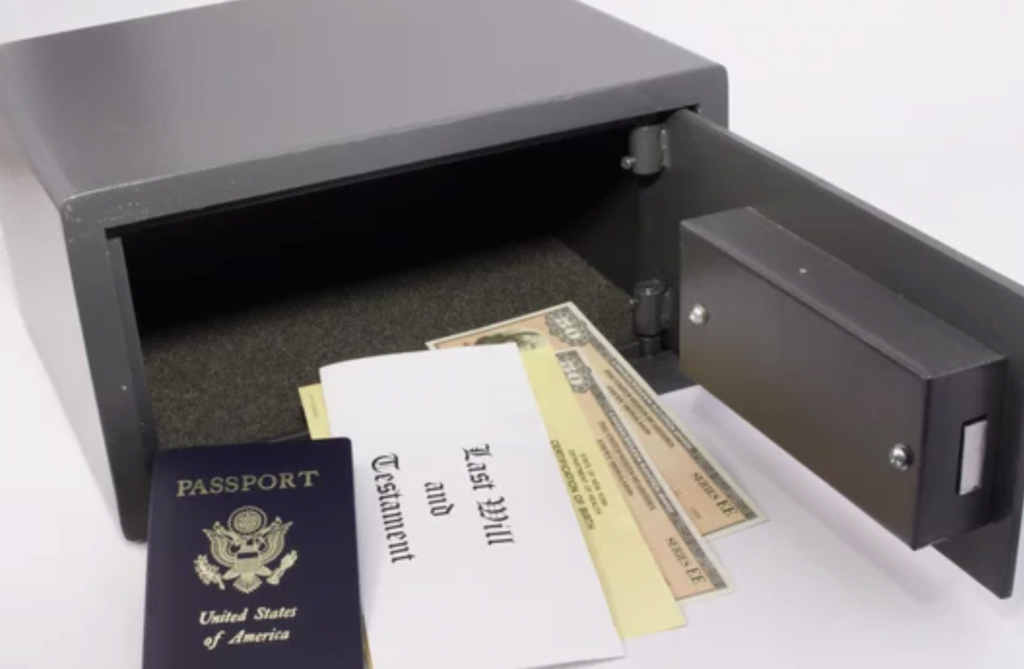 What Should I Keep in My Fire Safe?
There are plenty of important valuables and documents that you can keep in your fire safe. Whether you're installing one for your home or business, several documents are difficult to access once destroyed. When a person is already suffering from the trauma of rebuilding a house or building, knowing that important possessions and documents are safe comes as a huge relief.
You can keep the following things in the fire safe:
       

Insurance policies

       

Birth Certificates

       

Passports

       

Social Security cards

       

Your Will

       

Investment papers including retirement funds, bank accounts, bonds, stocks, etc.

       

Safety deposit box

       

A USB drive with important data
We also provide Safe Locksmith Services to residents and businesses in New York. If you need to open your fire safe, our safe opening services make it possible without any risks of damage! This way, you make a long-term investment.
Protect Your Valuables with Sherlocks Locksmith Fire Safes
Installing a fire safe in your house will give you confidence that your valuables are well-guarded. You can travel anywhere knowing that your valuables are secure in Locksmith Fire Safes. Investing in a fire-safe has many benefits:
Why Choose Sherlocks Locksmith Services
Get In Touch With Us to Buy and Install Your Fire Safe
We excel at keeping your valuables safe. Sherlocks Locksmith has a variety of safe-opening fire safes that you can choose from. With our solid experience of over a decade, we guarantee you the best fire safe services in New York City.