Sherlocks Locksmith Professionals
Business & Home Safe Installation Service in New York
Sherlocks Locksmith has over a decade of safe installation experience. Our licensed and certified locksmiths make sure to securely install safes at your home or office. Call us to get a free consultation! We are available 24/7.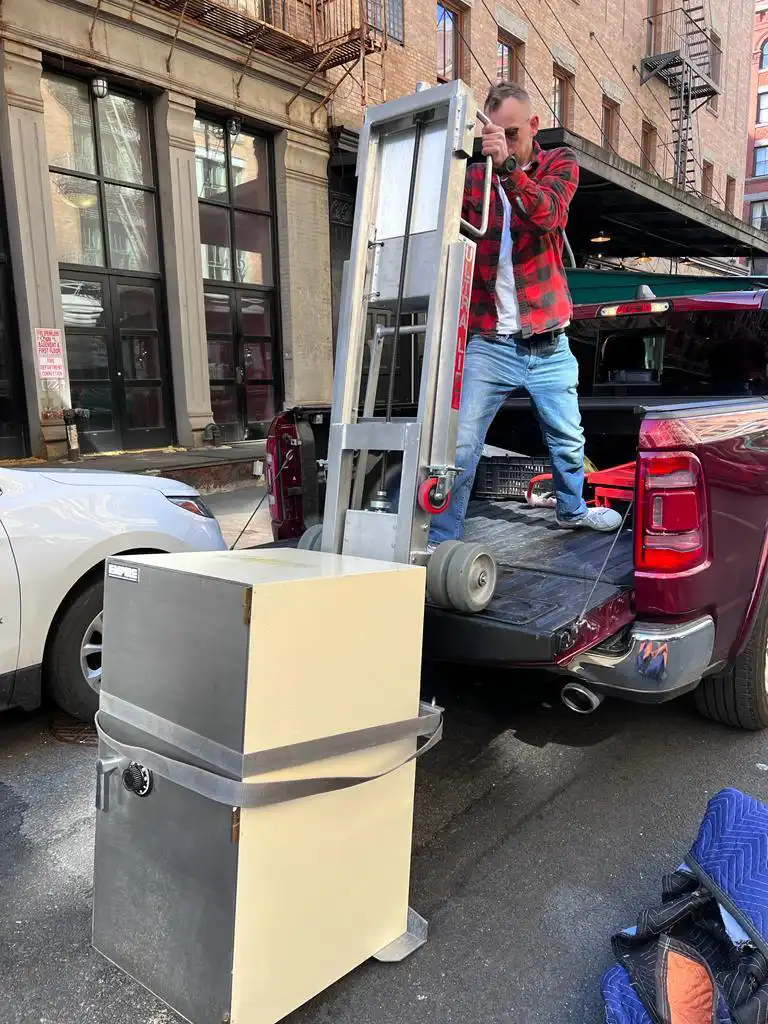 Experts in Safe Installation
Sherlocks Locksmith provides safe installation services to customers all over New York. We can assist you with floor and wall safe installation, as well as finding a standalone safe that meets your needs. Sherlocks Locksmith has extensive experience in installing, repairing, opening, and modifying residential and business safes. We are just one call away to serve you.
Keeping safes at home has become a common need nowadays. It helps keep your valuables safe and secure by limiting who has access to it. Keeping a safe also prevents valuables from getting stolen and suffering from damage during a fire or a natural disaster. It is important to opt for high-quality safe installation. Otherwise, you risk the safe suffering from damage.
Safe installation ensures that professionals install your safe in a secure location. It also ensures that the safe is not easy to remove, so burglars can't simply pick up the safe and get away with it. One has to check all the requirements before installing a safe so that there is no damage to the structure in any way.
Many safes come with instructions that tell you how to install them properly. But even so, the safe's weight and height are important considerations. It is better to call a professional who has plenty of experience installing safes.
Quality Safe INSTALLATION Service
Why Should You Install a Safe?
Whether you're a homeowner protecting your will or a business safeguarding company documents, everyone possesses a valuable item that they want to protect. It can be anything related to their business or personal life. Chances are that you'll experience a robbery attempt at your home or office or face a natural disaster such as a fire or flood. All of these events can result in the loss of your valuable possessions.
It is better to invest in a safe and keep your things securely in it. You can choose between different types of safes. These include a gun safe, burglary safe, fire safe, business safe, home safe, depository safe, etc.
Every safe comes with a rating that tells you about its resistance against fire and attacks. It is important to check the ratings as they can help you make an informed decision about what safe you should invest in.
Safes also have multiple opening options. They come with a combination, key lock, electronic keypad, biometric pad, etc. Some safes have more than one option to open as well.
No house or office is the same, so there is not a single place to install a safe. There are certain places at home that are private and out of reach to outsiders. Look around the property and find a secure place before you bring the safe. Here are some of the places we think you can install your safe in: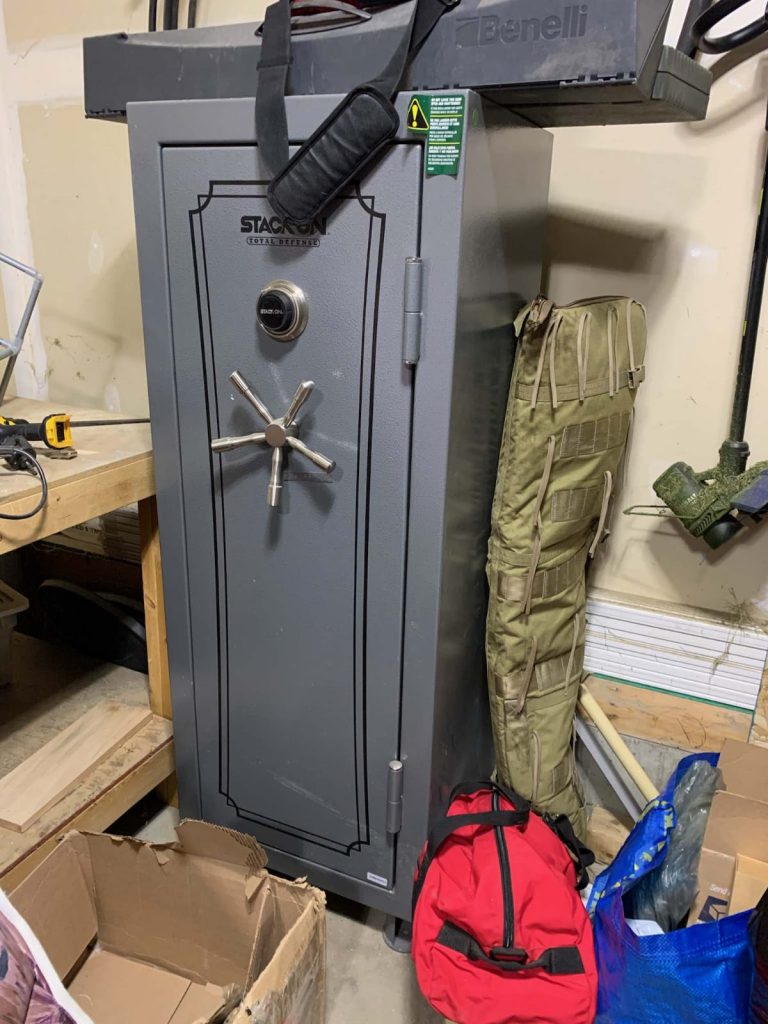 To prevent facing theft attempts, choose a place that people rarely go to. It should not be accessible easily and must be out of plain sight. Another prevention trick is that you should install the safe on a wall and cover it so that it blends with the room. You can also construct a room cupboard around it so that it does not stand out from the rest of the furniture.
Flooding can destroy a lot of things, making them impossible to recover later. To prevent your precious valuables from facing water damage, keep your safe on a raised surface instead of the floor. If you live somewhere with higher chances of flooding, opt for a safe with a steel or concrete base. The base acts as an extra security measure for your safe. Safes are water-resistant, but if you have important documents, photographs, or electronic devices in them, put them in a waterproof container. This way, they can stay dry for extended periods.
Fires can occur at any time without warning. It is one of the biggest threats that can put your valuables at risk. To prevent the risk of fire, install your safe in a corner. The meeting point of two walls can help protect the safe until help arrives. It is also advisable to keep them safe on the ground floor and in proximity to the sprinkler. This will prevent the fire from reaching the safe until first responders arrive.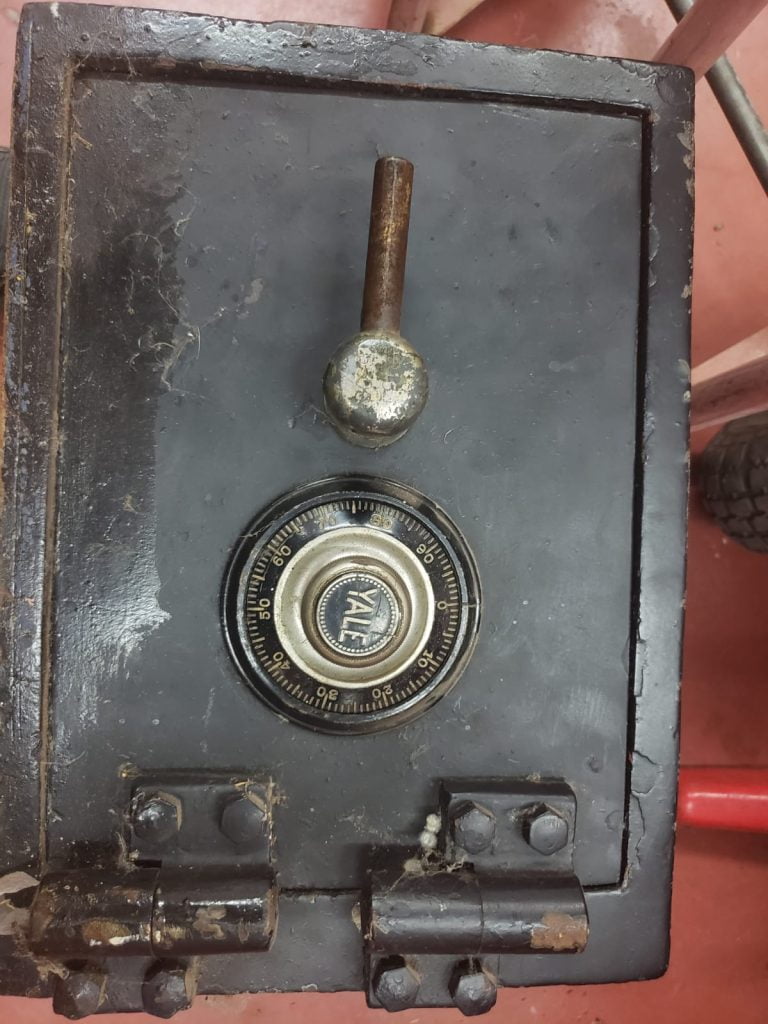 Where Should You Not Install a Safe?
There are certain places at home that fall within plain sight and are accessible to anyone. Burglars also know of certain trends and designated places where they know they will find something valuable. Hence, it is better to consider these factors before you install your safe.
Do not keep your safe in the master bedroom. That is one of the first places that thieves check for valuables. Instead, install it in a guest room or the closet inside it.
Next, the garage is also an accessible place that thieves search extensively. It is also an unsafe place because it easily faces damage due to fires, floods, and other natural occurrences. Owners often leave the garage doors open and unlocked, so almost everyone has access to it.
Hence, it's better to take necessary precautions first.
Sherlocks Locksmith Services - Types of Safes We Install
Sherlocks has ample experience in installing multiple types of safes. Safes have become more accessible now, so installing one at your home is much easier. There are many different types of safes that you can choose from. From commercial to residential, a wide range of safes is available. It is important to consider the safe's characteristics before you buy one. Some of the types of safes available are:
Some standalone sages are heavy while others are light. If you buy a light standalone safe, get a locksmith to bolt it so it stays secure on the floor. A heavy standalone safe is very difficult to carry, too. Standalone safes also have great burglary and fire ratings.
All these benefits, compounded with their impressive weight and ratings, make them quite expensive.
They prevent theft attacks in a better way as compared to wall safes because of their solid make and heavyweight

The doors and walls of the safe are very heavy compared to other safes, so burglars can't carry them easily in the event of a break-in

They also have a higher UL rating, making them much more expensive than other types of safes

They also have an excellent fire rating compared to wall safes, which have none.
Standalone safes are not easier to hide

They are expensive

Since it is installed closer to the floor, it's not easy for a person with back problems to access it. It will require a person to bend down to insert the code or dial the combination
You can install wall safes anywhere at the office or home. You can install standard wall safes in the storage or guest room where it isn't easy to access. It is easier to hide a wall safe as you can conceal it with furniture, doors, or cabinets. You can also install the safe high up in the wall if you don't use it frequently.
They're easier to hide. You can hide them behind a painting, a door, a cabinet, or even a wall hanging.

They are also easy to install if your wall already has a cutout.

You can install them at the level you want, making them easily accessible to you.
Wall safes do not come with a fire rating. Only a few companies make fireproof wall safes.

Wall safes have thin doors and walls, which does not make them very secure, especially if you want to store highly valuable things.
Floor safes are a highly-preferred type of safe compared to wall safes. They are easy to hide and are not in plain sight. They do not take a lot of space, and you can easily cover them with a carpet or rug.
Their 'underground' design makes them easier to hide from burglars

They come in different sizes, so you can easily put most of your valuables inside

It is not easy to break a floor safe. It has a high resistance when attacked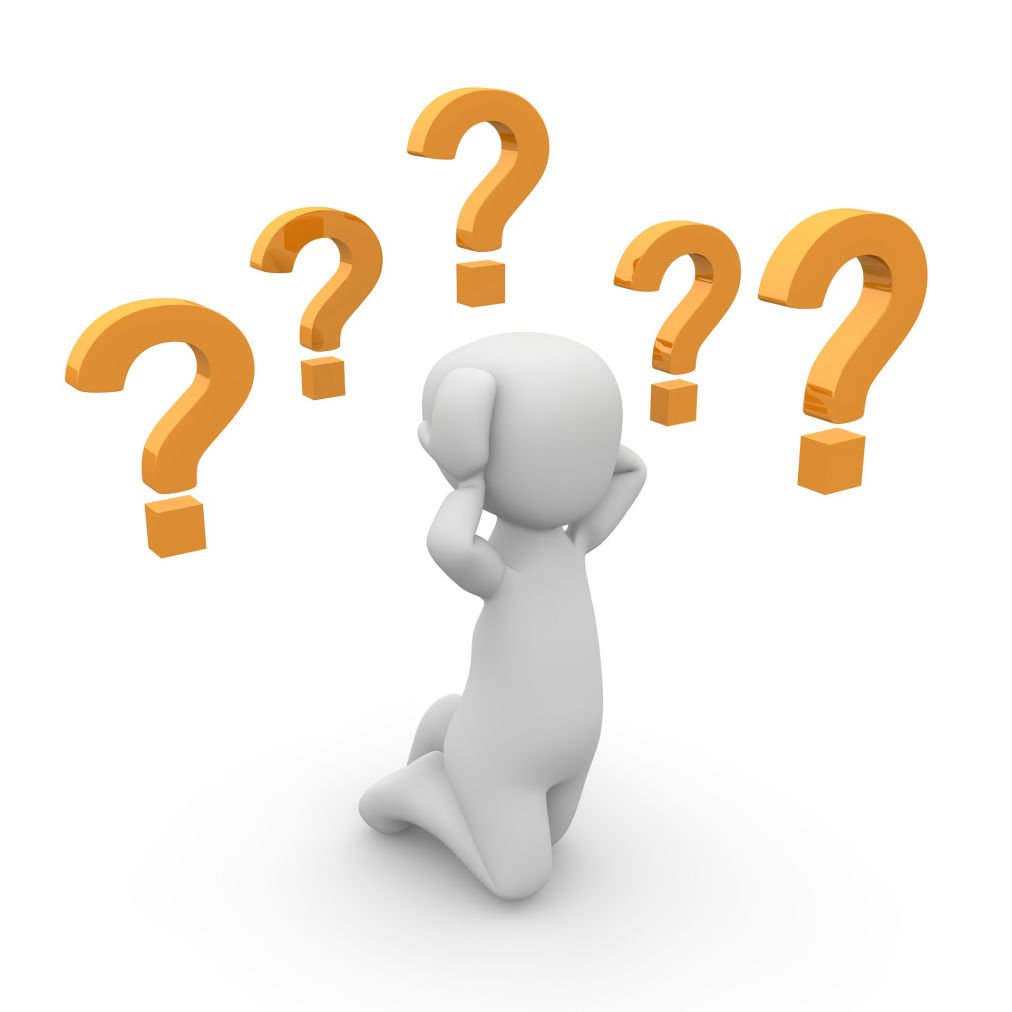 There are certain things that you need to consider before installing a safe. The safe comes with an installation kit and instructions that you can follow, but it is better to get help from Sherlocks Locksmith professionals.
The kit includes a marker pen, screwdriver, drill bits, drill, and a socket set. You might also require some extra tools. This depends on where you want to install the safe. For example, if you want to fix it on the floor, you might need to cut the carpet. Ensure that your area is well-prepared and clean before you begin to install the safe.
The instructions are very basic, but they vary from floor to floor. Wooden floorboards are not secure or strong. They can be easily damaged by something heavy placed on them. So, you will need to find a floor joist to start the installation process.
Safes normally do not come with tools and bolts for floorboards. It is up to you to get long bolts that go deep towards the joist. Secure the bolt with a nut once it reaches the floor joist. You can also use glue with bolts for extra strength, but keep in mind that the glue will not work for safes that weigh more than a hundred pounds. Consult with a professional before doing so.
Sherlocks Locksmith provides 24/7 services and offers a free consultation to its customers in New York.
Concrete Floor Safe Installation
When you open the safe, you will see holes already drilled in the base. Mark the same on the concrete floor, set aside the safe, and start drilling on the floor. Make sure to drill the correct size of holes. If you make the holes bigger, you will need to get bigger bolts, so it is better to proceed with caution.
After the drilling, put the plugs in the kit, and place the safe on them. Tightly screw down the bolts to position your safe in a secure manner. It is advisable to get professional, safe installation services so that there is no chance of error from your end.
Safe Installation – Precautions
We fix your safe so that it doesn't detach during a natural disaster or theft. These include an outer wall, a strong base, or a concrete floor. Wooden flooring is not very strong, so it is better not to install a safe on the wooden floor as safes can easily detach from wood.
It is essential to keep them safe in areas that aren't easily accessible but rather restricted to other people. We can even conceal them with furniture, doors, wall hangings, or cabinets.
If your house has under-floor heating, we do not drill on the floor. We look at your house or office plan so as not to damage any pipes under the floor while drilling.
Call Us – Safe Installation by Sherlocks Locksmith Professionals
Sherlocks Locksmith provides safe locksmith services all over New York City. We are skillful professionals providing safe installation services. For any advice, you can call us to get a free consultation session.